March 2, 2019/February 27, 2020: Ambler Farm
Who doesn't love maple syrup? Last February we visited a maple farm (or Sugar Shacks in New England). Maple season usually runs from sometime in February to late March, depending on the year. It has to get below freezing at night and well above freezing during the day to harvest the maple. The seasons usually only last anywhere from 6-10 weeks.
The farm we visited is called Ambler Farm, and we learned so much and truly enjoyed our Saturday there. We loved it so much, we went back again this year! It was pretty chilly, but there was a big cauldron with a hot fire beneath for us to stand around and warm up while an awesome volunteer shared stories about the early days of maple discovery. We also got to tap a tree ourselves! There were also goats and bunnies on the farm. Goats are so funny, they always make me laugh. We also blind taste tested Ambler Farm maple syrup vs. Aunt Jemima… that was a simple test to pass. Easy to tell the difference between the real thing and the imposter. There is no competition. Once you try the real stuff it's life changing, there is no going back!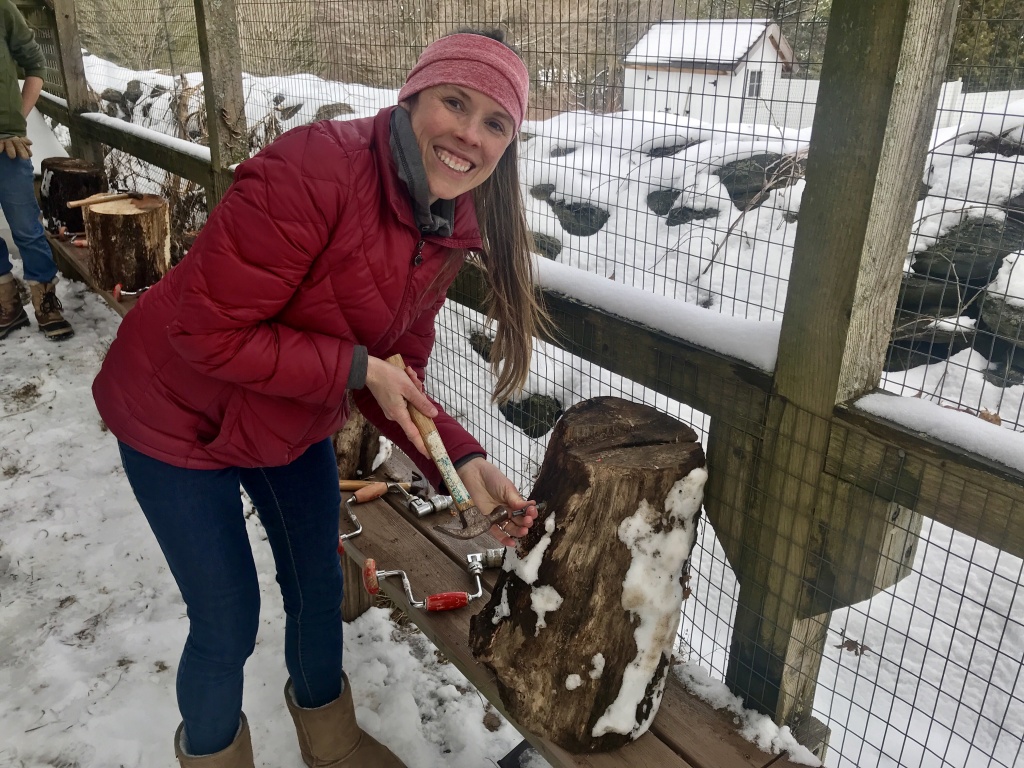 Two elements to this experience made it truly unforgettable for me. The first was the maple being boiled down in a GIANT vat under a small shelter right in front of us. The smell of the steam was so delicious I wanted to climb inside and bathe in it; soak that goodness right into my bones! We probably stood next to the vat being showered in the steam for almost an hour and it was glorious. My other favorite spoil of the afternoon was the free cup of bottomless vanilla ice cream slathered in fresh maple syrup – genius! I don't know why we have never thought of this combination before, but it is seriously incredible. Even in the bitter cold we all went back for seconds. Fabulous idea!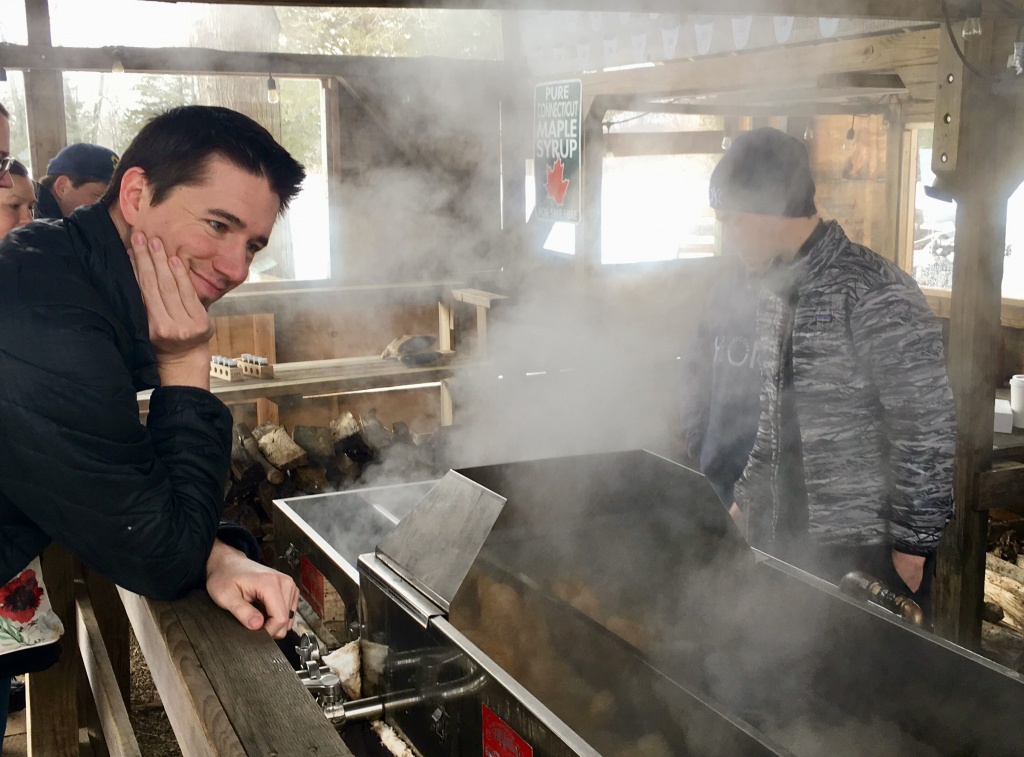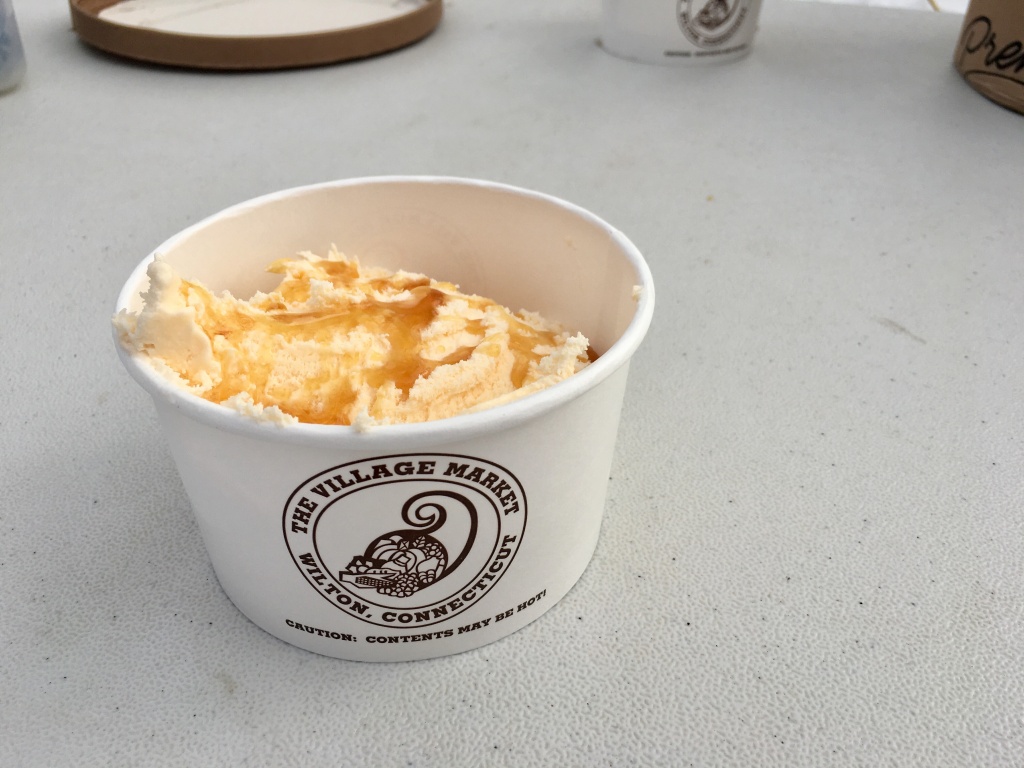 If you have never had this experience, we highly recommend it! Go get your self some fresh maple syrup and change your life forever. 🙂